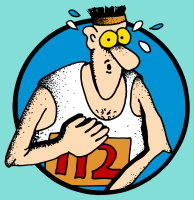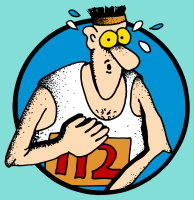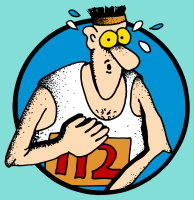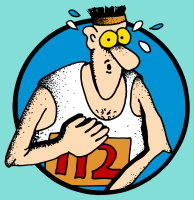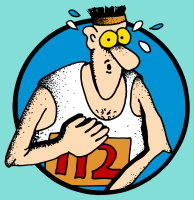 Athlete's Foot

by

T. C. Bartlett
touch or click image to enlarge

Oh Puck!

Mammoth - Lifting

Net Shot

The Big Spike

Balance Beamed
Watch out when these wild and wacky athletes go for the gold!
You name it, they'll try it.

You'll enjoy the outrageous antics of these no-so-perfect athletes.
 Athlete's Foot

deigns can be formatted to suit your product requirements.

And, new puns can be created to play on humor unique to your marketing areas.